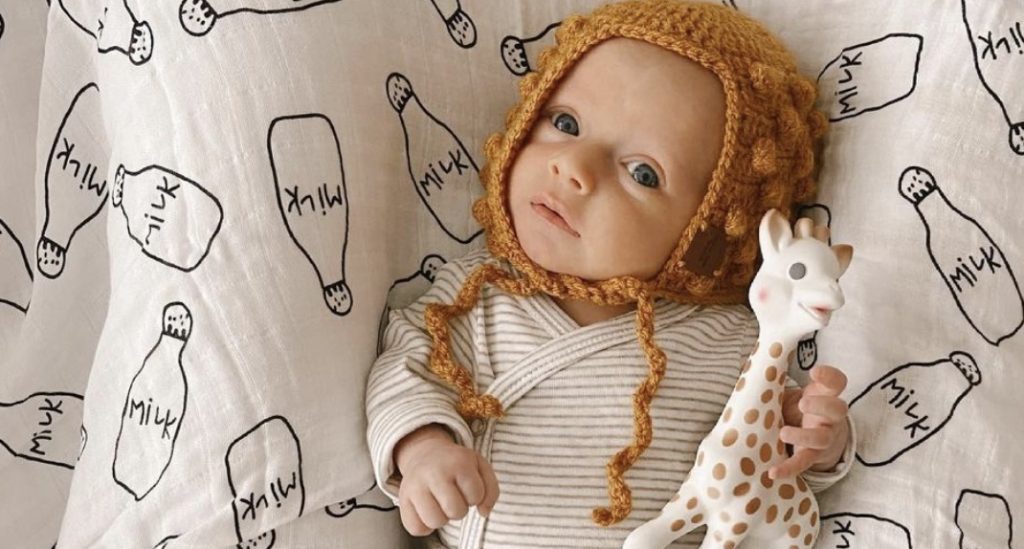 If you've got a story you'd like to share, or are interested in advertising or partnering with us, please get in touch! 
If you think we might like your product or brand then please drop us an email. Please note, we have a strict policy regarding only sharing and recommending items that we genuinely love and would spend our own money on, and as such we cannot guarantee exposure for press samples. We cannot return items either, any items that are not suitable for us are donated to appropriate charities.
Event Invites, Restaurants and Hotel Reviews
Please contact us on  hello@motherhoodedit.com
This site contains affiliate links. All sponsored content is declared as so.